CBC News:  Muhammad Lila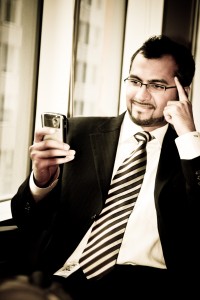 Muhammad has guided audiences through some of Canada's biggest stories:  From massive snow storms and hurricanes, to the Israeli-Lebanon conflict, to Toronto's G20 riots, to the biggest terrorism sweep ever in Canada's history.
Muhammad began his on-air career in 2005, as one of the youngest ever anchor-reporters on CP24 – Toronto's top-rated news channel.   He quickly became a fixture on television sets throughout the city, anchoring live through shuttle launches, presidential announcements, and election campaigns.  In 2008, he moved to CBC News as a correspondent and back-up anchor for CBC News Network, Canada's #1 News Network with broadcasts seen coast to coast.  To date, he has anchored some of the highest-ever rated shows for CBC News Toronto, and remains one of the youngest ever to anchor CBC News: The National, Canada's flagship newscast.
Keep checking this page regularly for updated samples of his work.
To see what others are saying about Muhammad, click here