Muhammad Lila is a correspondent.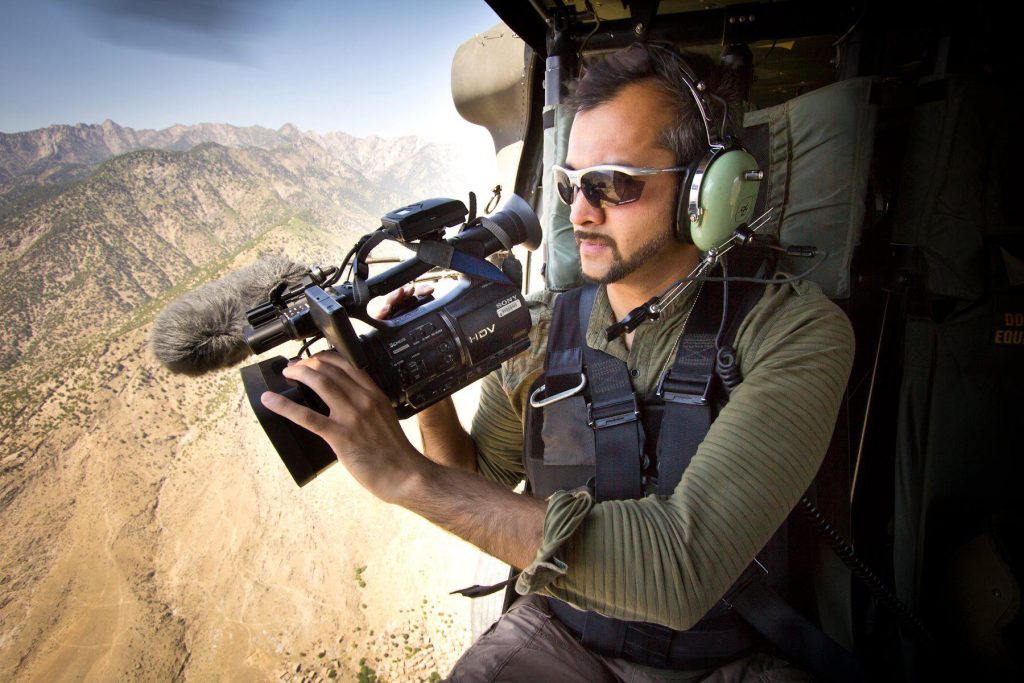 He flies to cool places, shoots his own stories, and creates multiplatform content – with an emphasis on breaking news in hostile environments.
At ABC News, he filed more reports than any other foreign correspondent, and was the only foreign correspondent to file for all ABC/Disney platforms, including all ABC shows (World News, Good Morning America, Nightline), plus ESPN, Fusion, and Yahoo originals.
Muhammad averages 100+ flights a year.  He has covered nearly every major world conflict over the last few years, from Ukraine to Afghanistan to student protests in Hong Kong.  In 2012, he made headlines when he and his ABC producer were ambushed by the Taliban in a remote province of eastern Afghanistan.  In 2014, he and his team were trapped in a firefight and forced to the ground at gunpoint by pro-Kiev militiamen in Ukraine.  He has also covered the unrest in Egypt, been to the front lines in the war against ISIS, and spear-headed ABC's groundbreaking "Inside Iran" project, where he was given rare,  unrestricted access to the country.   In 2013, he was invited for a personal audience at the home of the His Holiness the Dalai Lama in the foothills of the Himalayas.
Muhammad also regularly filled in as anchor for World News Now, ABC's late night irreverent and often lighthearted take on the day's news.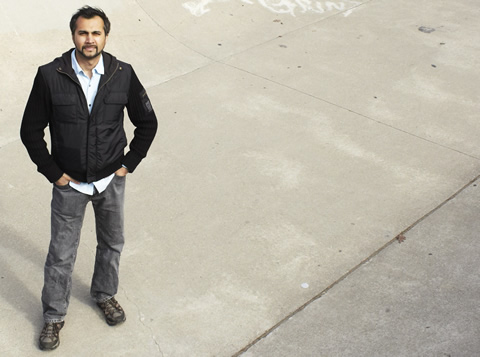 Prior to ABC, Muhammad was an anchor and reporter for CBC News, based in Toronto.  As an anchor, he guided Canadians through hurricanes, wars, and assassinations.  He is among the youngest to ever anchor the CBC's flagship nightly newscast, The National.  In 2010, he broke new ground as the first ever western journalist to live blog/tweet the annual Hajj pilgrimage to Mecca.
Prior to CBC, Muhammad was an anchor and reporter for CityTV and CP24, Toronto's top-rated news channel.
Muhammad's background spans three continents. He was born and raised in Toronto to East African parents whose ancestry goes back to South Asia. He is fluent in English and Gujarati, conversational in Urdu, and is studying Arabic.  In his spare time, he is an avid travel writer.
He holds degrees from the University of Toronto and the Graduate School of Journalism at Columbia University.